Brief & Accurate Description of gear/guitar:
1990 Jackson Professional Kelly Standard STD Japan made. MIJ
Made in Japan
Serial J002990
Good shape all in all
A few small dings and dents, worst on arm bevel
Frets in good shape
Hardware in good shape
Electronics work as they should
All original
Jackson pickups
Bridge JH-2 meters at 11.40
Neck J-50N meters at 8.11
Not interested in trades
Have more pics if interested
Modifications (if any):
None
Accessories (hardshell case etc):
Comes with original hard shell case. Also in good shape.
Location (City,State or City,Country):
Central NJ
Contact Info (No Phone #s)
PM me here
References (eBay or other forum userid):
I am on Ebay, Jemsite, MetalGuitarist.org, Sevenstring.org, Thorn Forums, HugeRacks, Marshall Forums, VHT Forums, Fractal Forums, Vintage Rocker Birds and Moon, The Gear Page, Harmony Central, RigTalk, Guitar Porn, Reverb.com all with the name Sevenstringer
Price (include currency and if firm/obo):
$799
No Trades Thanks
Pictures: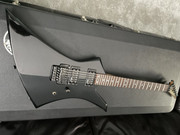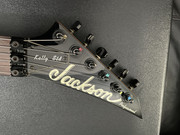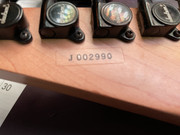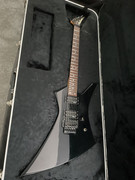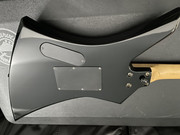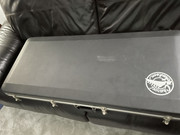 More pics here:
https://postimg.cc/gallery/3vxnZPd