Moderators: Grandor, ned, Guitarzan
hey all - just sharing a pic of my current board...I have a small crush on strymon pedals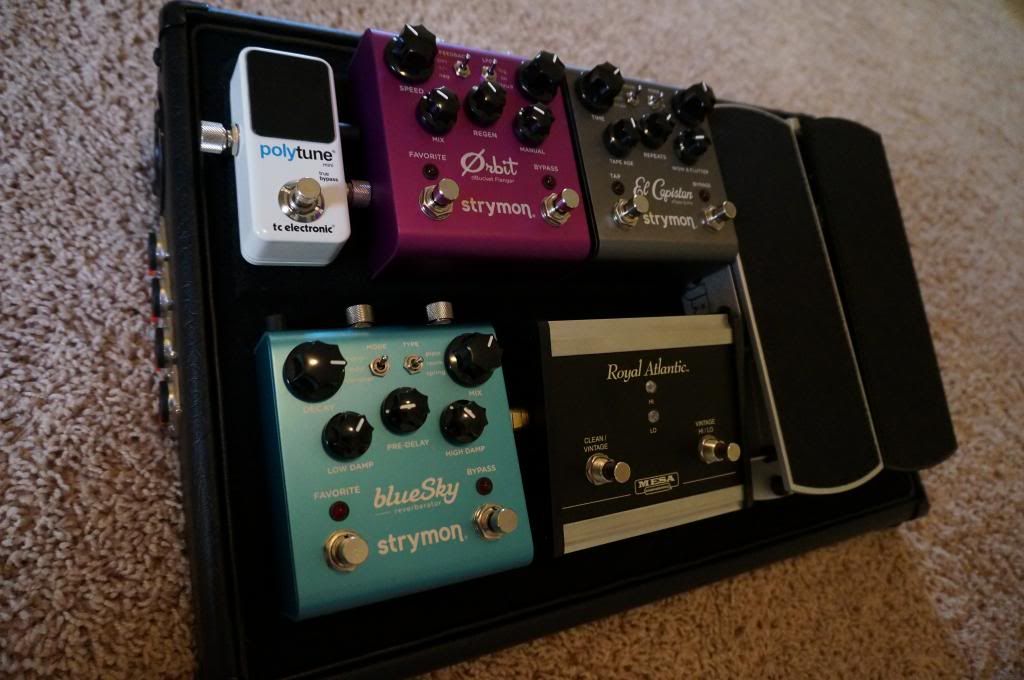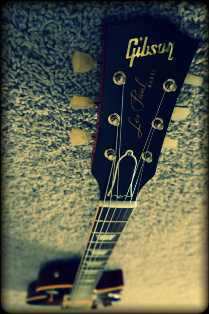 ---
Awesome! I have had all 3 of those too
I ended up selling the Orbit to get a Mobius and sold the BlueSky for a BigSky.
If you like reverb (and tremolo) the FLINT is amazing; BigSky is one of favorites as well. Ironically, I would have never considered myself a reverb guy...then Strymon started making pedals!
---
I know what you mean - I never really used a lot of reverb, but now I find myself using it all the time. Strymon is the best!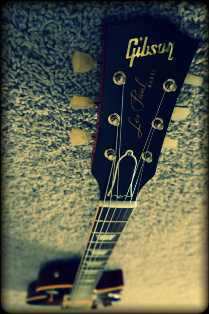 ---
Mark II
Posts: 55
Joined: Sun Nov 03, 2013 12:39 am
Location: Bay Area, CA
Bought a Flint for my Blue Angel and my Maverick, and it sounds incredible. As good as the Blue Angel's reverb is, the Flint blows it away. I have never been happier with a pedal purchase.
Maverick 2x12 |

Blue Angel

2x10 | Tech 21 Trademark 60 | Flux Drive | G&L ASAT Classic | EBMM Luke
---