Hi guys, I am selling my Mesa Boogie Mark III blue stripe with a thiele cab for $1300. I don't have pictures on me right now because the amp is at a jam space. But the reason for selling this is because times are very tight and my family is more important than some music gear.
I am also selling my Ibanez S2170FW prestige for about $800 with case. It has a D-Sonic in the bridge and a Air Norton in the neck. No middle PU. I've had this guitar for about 2 years or so. I love her, but again, family is more important. Pictures included.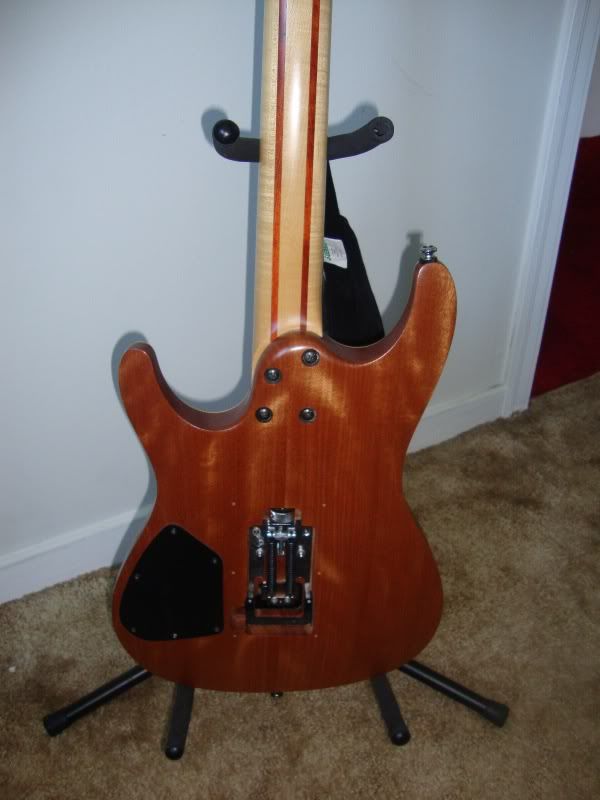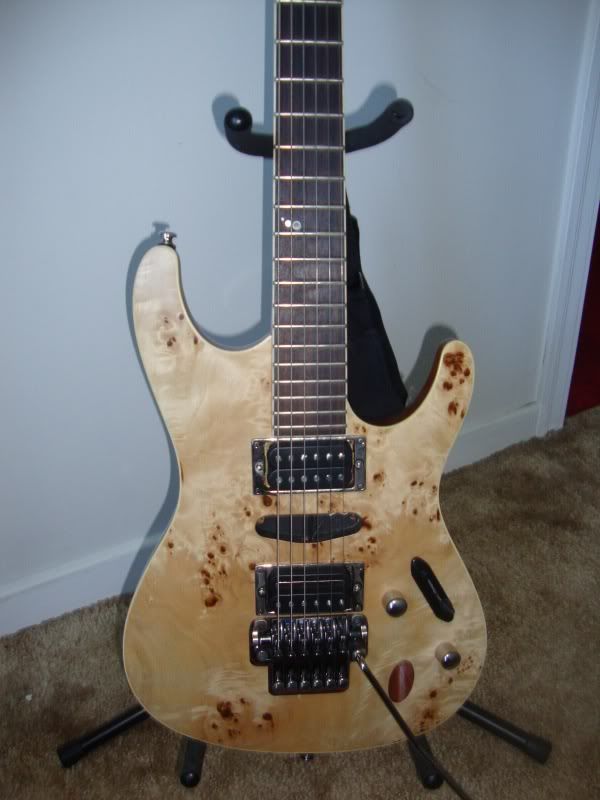 Also selling:
T.C. Electronics G-Major, just bought, barely used. $250
Behringer Midi Foot Pedal, just bought, again barely used. $100
I got a Boss Chorus Ensemble as well. $50
GCB-95 Wah Pedal modded. $50
I accept paypal. Shipping depends I guess. I will get the amp professionally packed if shipped inter/nationally. Though shipping cost is up to the buyer. Thanks.
By the way, I am in St. John's, Newfoundland. I don't care where you are from, if you want to pay the shipping I am more than happy to ship and have everything packaged well. Amp will ship with tubes out of amp. Thanks