Moderators: Guitarzan, Grandor, ned, Platypus
MarkPurney wrote:Recently received my JP-2C LTD #084
Wonderful flame indeed!
JP2C LE
JP2C Custom
RK I&II,
DR Blackout
, Mini Recto
TC-50
, TC-100
Exp 25+, 50+
Stiletto D I&II
MkV; 25;
35
TA30
5150III
PT100
Shiva
Invader,
PB2
Jem 7V, 10, JS1000, 1200
Jackson US
Charvel US
Capa
Mayo Reg
TA
Suhr
MMJP
Wolfie
HP
ESP
LP Custom
YJM
Zaga
---
Mark II
Posts: 64
Joined: Wed Sep 07, 2005 11:34 am
Location: Mesa, Arizona
Contact:
Ordered from Sweetwater without seeing it first. I couldn't be more pleased with the flame maple. And the amp - wow! I always hoped they would re-release the 2C+, but they actually took it a step further and improved on the original. I feel quite lucky to have one of the 325 LTDs.
JP-2C Ltd Edition & 2x12 Vertical Recto Slant,
Selling: Mark IIb hardwood combo w/5-band, Studio .22 combo w/5-band
---
---
I'd love to post a photo, what are people using in place of photobucket who are now charging $400per year for 3rd party hosting? There's no way to directo upload is there?
---
---
Mine is JP-000013x
That's pretty cool to me!
JP-2C
1985 Mark iii Simul Class Black Dot w/Red Stripe upgrade
1987 Mark iii Coliseum Purple Stripe
1987 Red Stripe Combo
Mark IVb
Rocket 4Forty
JP2C (#2)
---
Bottle Rocket
Posts: 15
Joined: Fri Jan 19, 2018 2:14 pm
JP-000038
Just got it out of the box, haven't even powered it up yet. Does have the page about the FX loop fix.
---
Mark I
Posts: 31
Joined: Mon Apr 17, 2017 5:55 pm
I have #125 of the LE model. Someone needs to update the list on the first post
---
Hello everybody!
My first post here.
Happy owner since few months of a wonderful #265 LE model (European version).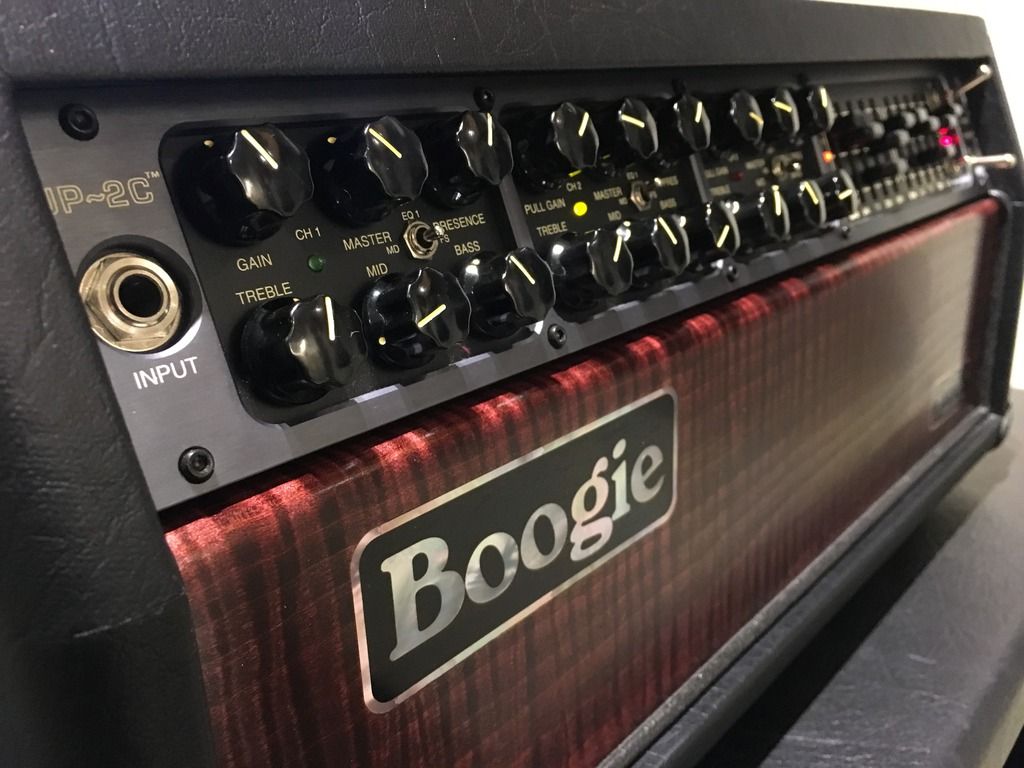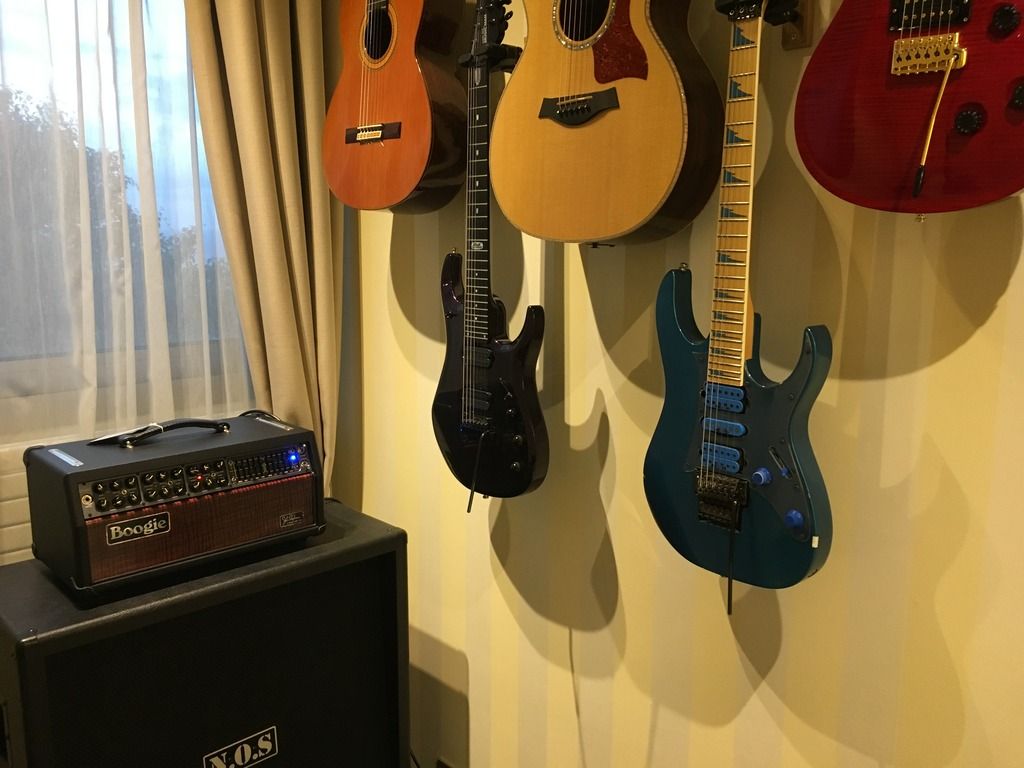 https://www.icloud.com/sharedalbum/#B0I ... 376B847108
---