And this is what it actually is: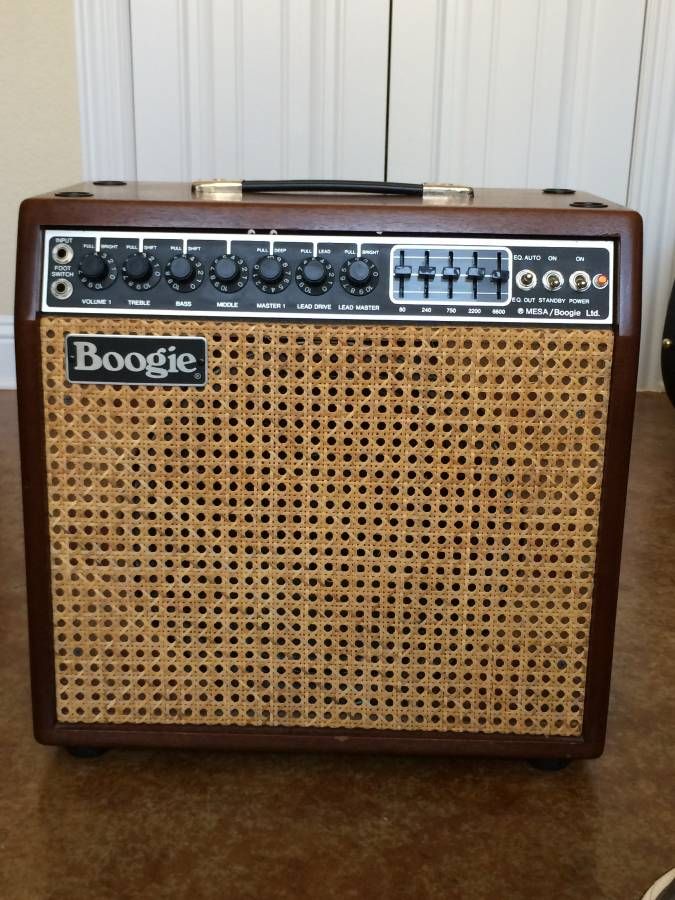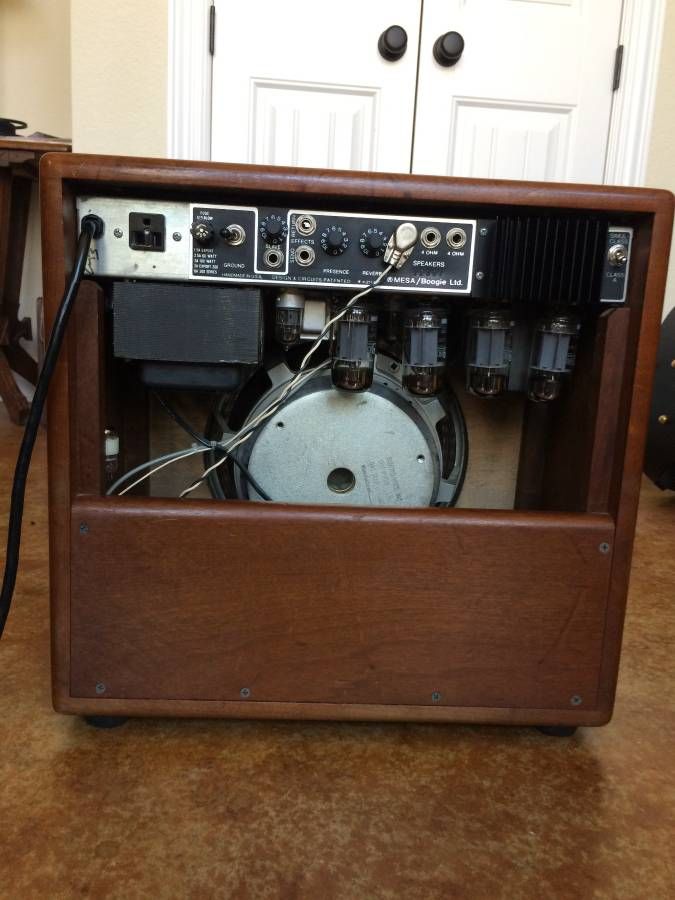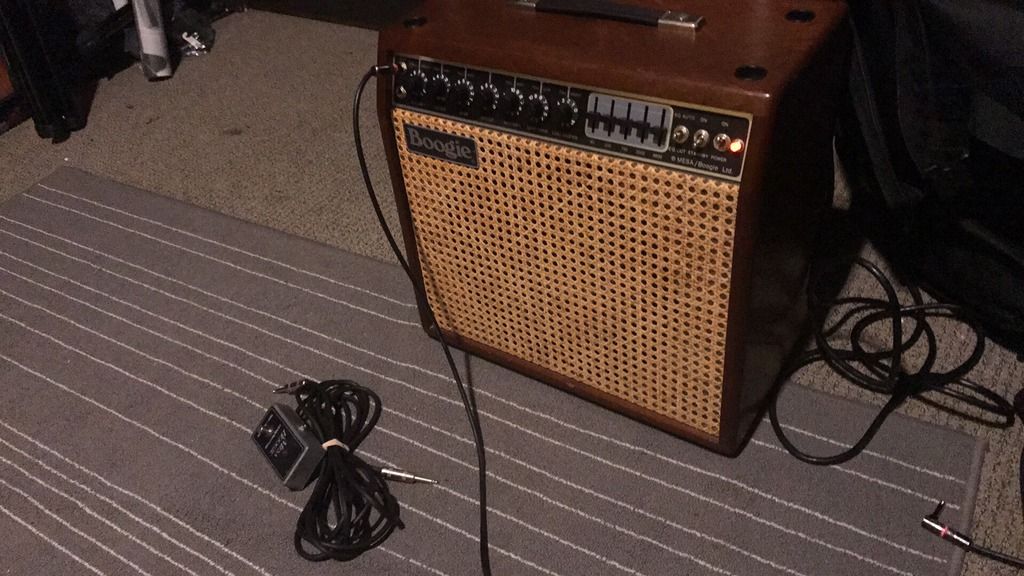 A fully loaded Mark IIC. The serial number places it in the possible IIC+ range. It's in mint condition, aside from where the + would be. The sharpie looks to be a bit worn off, but there's definitely a small mark above the power cord, and MB's untouched initials under.
I bought it from the original owner who had listed it as a Mark III on my local craigslist. I was in the market for a III, so we agreed upon a fair price, although slightly on the high side for a III, and he brought it to my studio. A friend pointed out the lack of writing above the mid knob, which made me quickly realize there was no R1/R2
Easily the best sounding amp I've ever had the pleasure of playing. I've been trying to buy another Mark III since I stupidly sold my old black stripe years ago, and then this popped up.