Moved on to a Rectoverb 25 combo so all this is now surplus.
Can sell as a head and cab or seperately, just get in touch

Mesa Mark V35 Head
- £1,800
Mesa Boogie 1x12 has a Thiele EVM12L
- £400
Mesa Recto Vertical 2x12 has Celestion Vintage 30's
- £650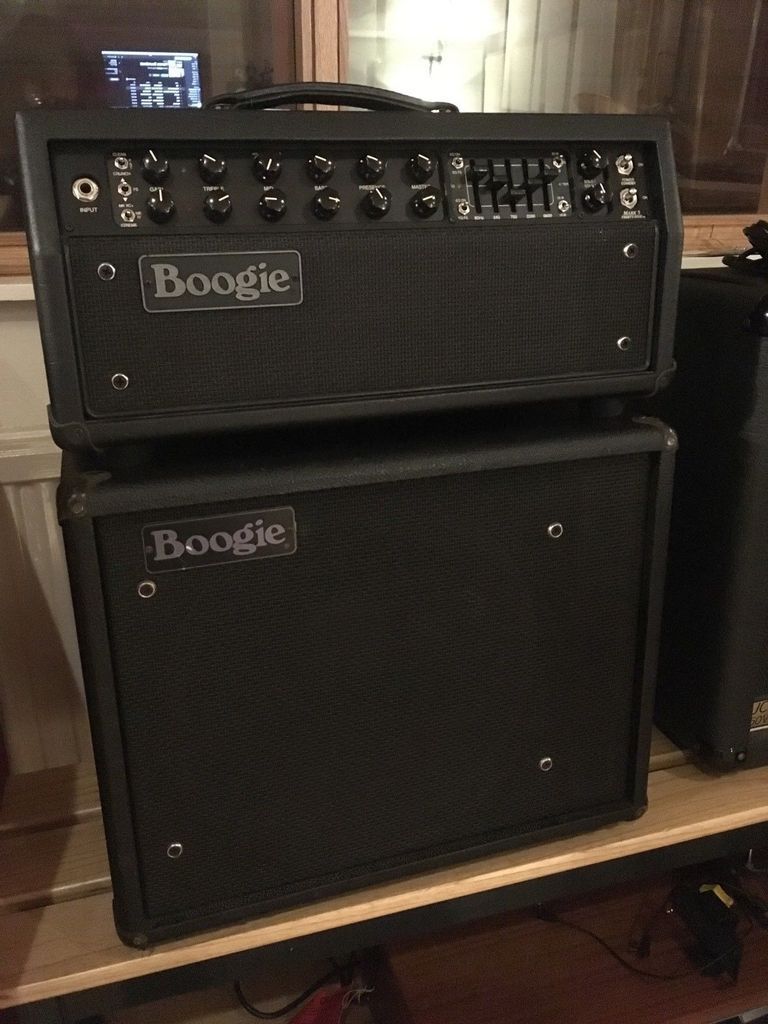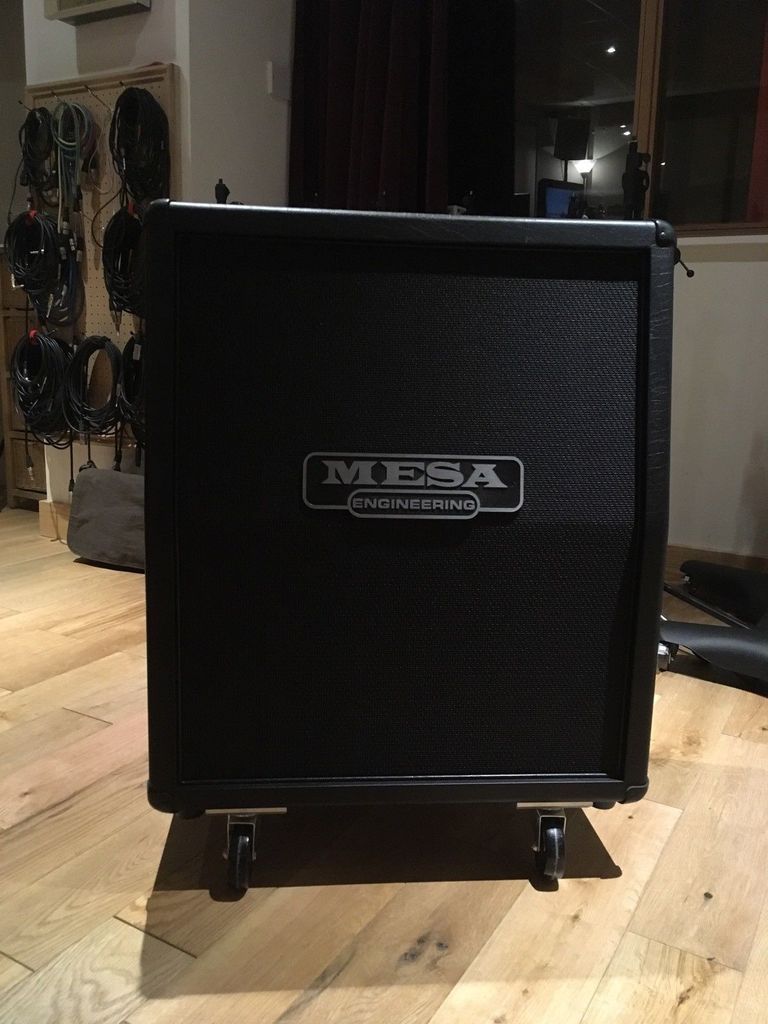 Can be demoed at my studio in Leeds. Cash on collection prefered by may look into delivery for the head as I have the original box.
Cheers,
Shaun