Hey folks, new member, first time poster.
I just bought a really old DC-3, that has a low serial number of DC3-005XX. Very curious what year this is from. I'm assuming it's an early model.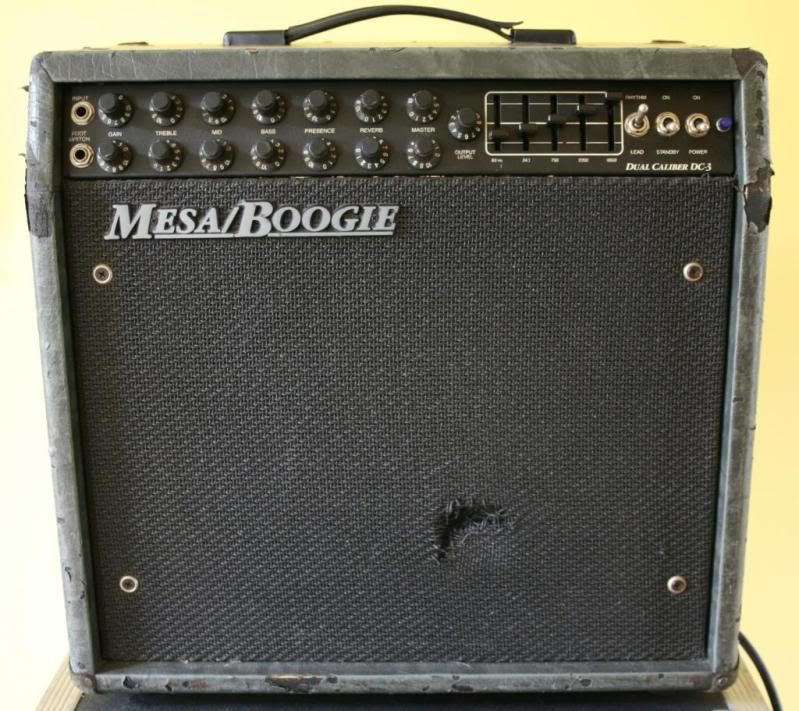 Love it, and it sounds awesome. Pretty beat up, but it has lots of mojo! Would love to get a hardwood and wicker cabinet for it.
Mike