!!UPDATE !!
So I took my boogie back to B J amps here in Brisbane Australia - as was thought he had to pull the board to diagnose the problem - but he found the problem
A big blob of solder had formed either from factory (which he thinks where it was) or a previous repair, this blob was so close to the pins that depending on heat , vibrations, moisture levels etc could actually short on the inside of the preamp valve base. The pre amp valve base is so tiny but this small blob none the less is the culprit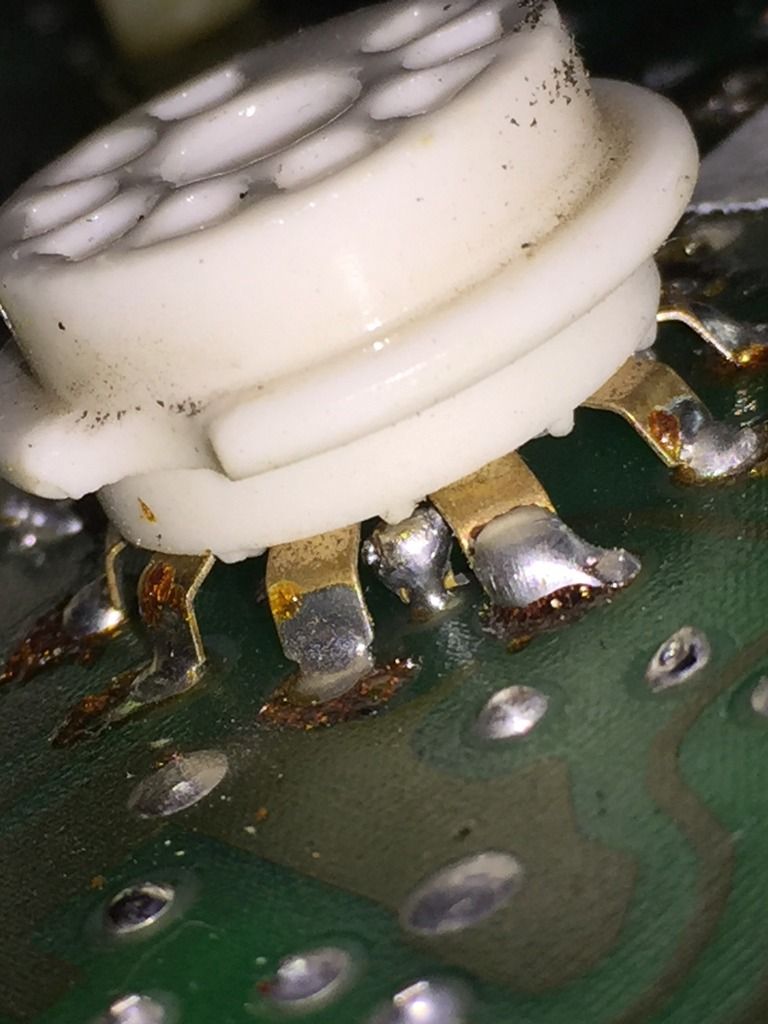 He also shorted one valve in the process so I replaced a set - also in the lead circuit there was a little black component - which I cant remember the name of is - and now all fixed, no crackling - no bad vibes, just awesome awesome tone!!
Casey