I recently picked up a Recto 1x12, the standard one not the "Mini" - it's more square and has a regular handle on top instead of the recessed grab handles on the sides. Still has the Mesa V-30.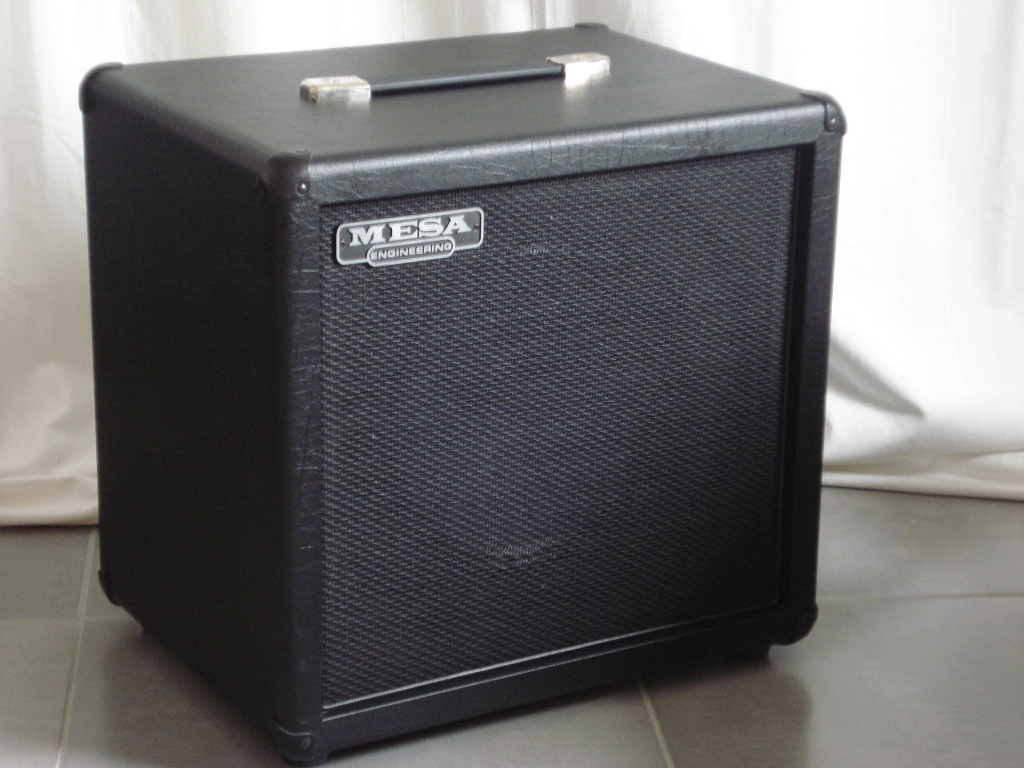 http://www.mesaboogie.com/cabinets--sim ... recto.html
I compared it to the mini and it sounded much more like my 4x12 than the mini, just "smaller." It was a lot less boxy sounding too. So far I am really impressed with it using both my Mini Rec and Mark 5:25 heads (the mark in particular). I think being deeper than the mini cab, like a 4x12, really helps this model.
That being said, I also have a 1x12 Lonestar open back with the C-90 in it and I prefer the sound of that cab with the Mini over all others, including the 4x12. Not sure what the secret sauce is there but it suits the vintage mode of the red channel
perfectly
and since that's where I usually set that amp it's a great match. That cab doesn't work so well with the Mark.